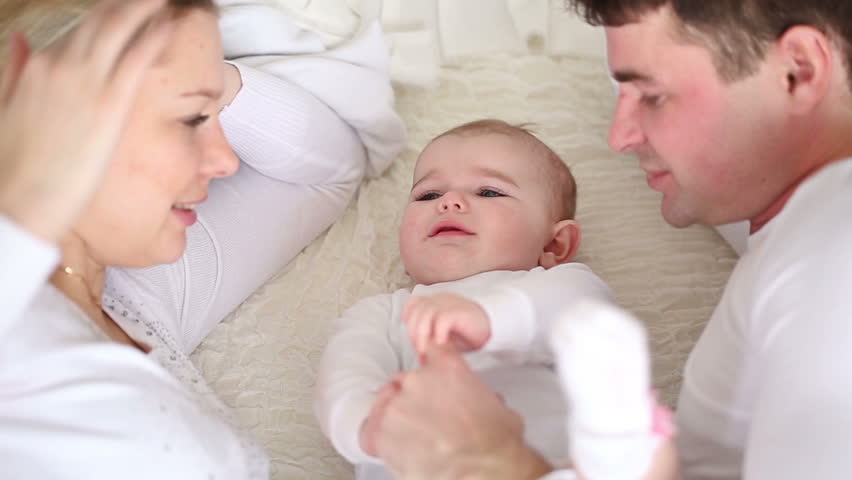 5월 4일(현지 시간)  217명의 공화당 하원이 새로운 건강 보험안을 통과 시켰다.
여기에 193명의 민주당 하원의원은 단 한 명도 Yay 하지 않았다.
그리고 20여명의 공화당 하원의원도 여기에 동참하지 않았다.
투표 결과는 217:213 으로 4표차이로 통과되었다. 하지만 이 건강보험법에 대해 제대로 알지도 않고, 알려고도 하지 않고 무조건 통과 시켰다는 것이 국민들이 주시해야 할 중요한 점이다.
이에 공화당 상원의원들은 공화당 하원의원들과는 달리, 새로운 건강 보험안을 제대로 연구하고 검토할 계획이라고 말했다.
코리일보(CoreeDaily)
Coree ILBO copyright © 2013-2017, All rights reserved.
This material may not be published, broadcast, rewritten or redistributed in whole or part with out the express written permission.